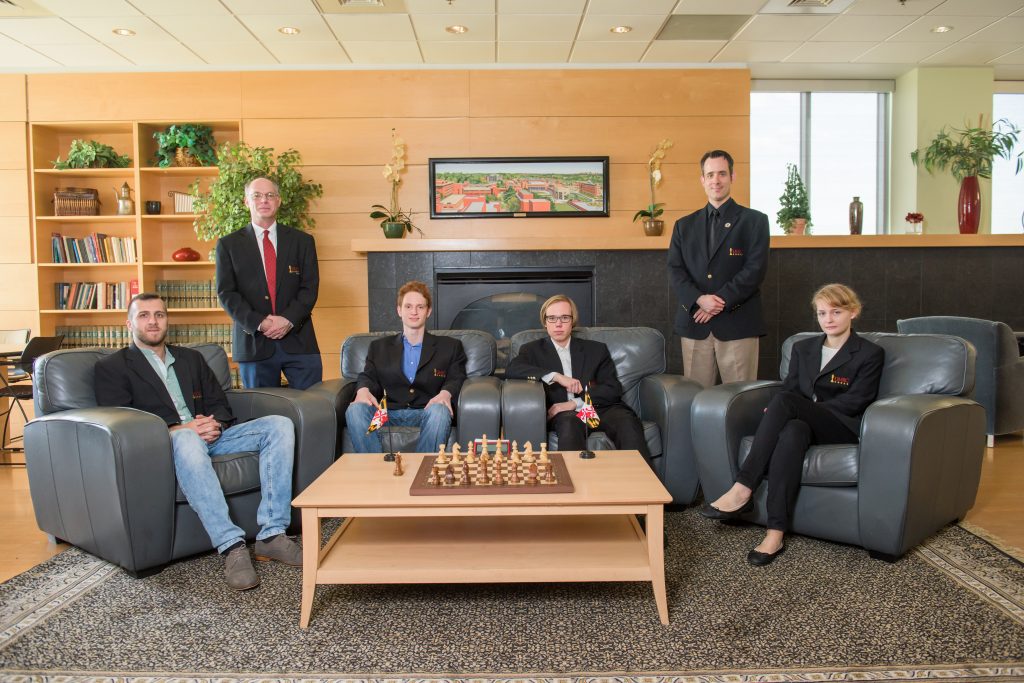 PLAYERS
Women's International Master, Ewa Harazinksa,
Candidate Master, Maor Leker Locker
STAFF
Second Place at 2006 World Youth Chess Championship U-14; 3rd Place at 2006 European Chess Championships U-14; 3rd Place at 2007 European Chess Championships U-16; Winner of 2013 National Chess Congress; Five time Georgian Champion in different age categories. His hobbies include reading, playing pool, bowling, table tennis, traveling and attending music concerts.
Levan recently graduated from UMBC with a degree in financial economics.  He will be joining our program as a General Assistant while he continues pursuing career opportunities in the U.S.