Grandmaster, Tanguy Ringoir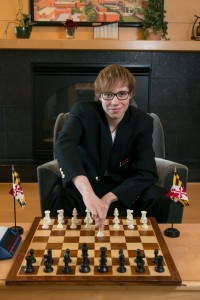 Ringoir's major successes include becoming Belgian Chess Champion three time. He has also represented his home country of Belgium at two Olympiads (Istanbul and Tromso) and one European Team Championship. He is currently the youngest player in Belgian chess history to hold the IM and GM titles. Aside from playing chess, Tanguy loves watching TV shows.
Tanguy is working on a Master's Degree in Financial Economics.